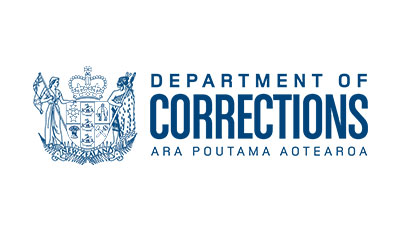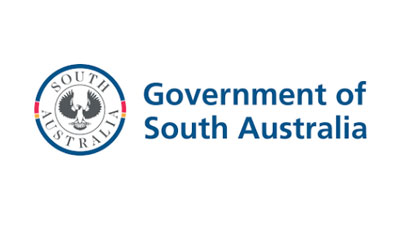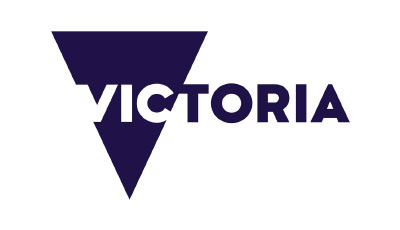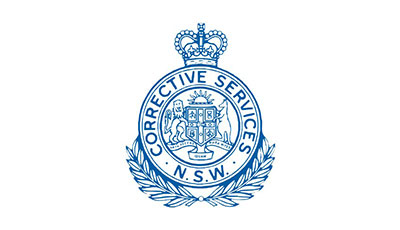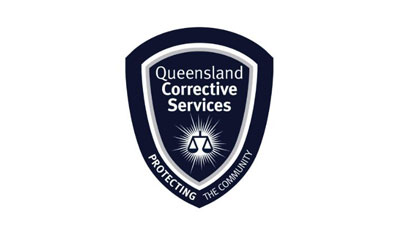 The beginning of a new era
The CSNSW Case Study
The New South Wales corrections system is administered by Corrective Services NSW (CSNSW), and its core function is to preserve community safety through two major components:
Prison facilities: there are 38 correctional centres in NSW with over 14,000 inmates.
Community: there are 60 office operations supervising offenders in NSW.
As we focus our attention inside the prison facilities, CSNSW is responsible for managing the safety and security of many people, including; inmates, officers and visitors. In such high-security facilities, CSNSW cannot afford the risk of low-performing, antiquated security systems, as this would jeopardise the safety of people and physical assets on-site.
When CSNSW engaged Biode, they were frustrated by their existing system, recognising it was outdated and inefficient. And with such a critical role, CSNWS's system posed serious threats to the community.
CSNSW recognised the risks, so Biode got to work on a new system…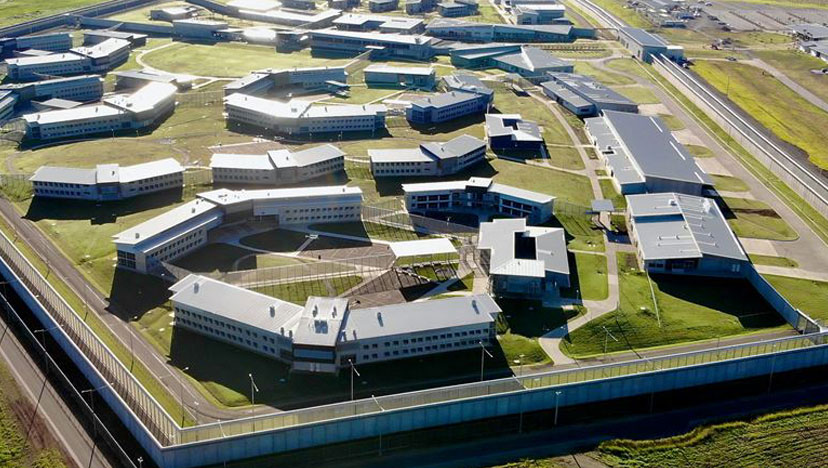 Diagnose
First, we needed to identify limitations in the existing system. Here's what we found:
Despite the critical nature of knowing who is on-site at a correctional facility, CSNSW's current system was unable to identify people accurately when entering and exiting. Additionally, the system had difficulty actively gathering, recording and displaying information, such as attendance and positions of inmates, officers and visitors.
Correctional centres manage a variety of valuable property and equipment that are key to the effective day-to-day management of the facility. While CSNSW must be able to account for the position and possession of their assets, the existing system struggled to do this effectively.
In addition to managing thousands of security accoutrements, CSNSW were experiencing great difficulty managing keys, which introduced significant challenges for effective access-control. Without a quality authentication process, CSNSW faced severe threats to safety and security.
Across CSNSW's existing and planned facilities, asset management and access control were not operating to the required standards for a high-security environment.
Furthermore, the system was inefficient and labour-intensive, relying heavily on manual processes. Thus, the department faced significant and unnecessary costs, involving valuable time, money and productivity.
Now, to develop a robust and customised solution…
Solve
To better manage people, assets and access in CSNSW's facilities, a modern approach was required. Here were our focus-points to overcome the challenges described:
Enrolment – each first-time visitor must be easily enrolled in the facility's system by capturing their unique biometric attributes to record a precise identity.
Permissions – each person on-site needs pre-determined access and asset authorisation based on their specific role, authority and purpose.
Authentication – each person must be accurately and securely identified through biometric technology before they are permitted to carry out any critical activities.
Key system – install a biometricly controlled key safe to protect the operation and movement of keys and utilise alternative access methods when possible.
Real-time data – provide live information to provide unprecedented control of asset and people movement within and across multiple facilities.
Seamless integration – ensure the system is smoothly incorporated into existing infrastructure.
Automated – mitigate risks and inefficiencies of labour-intensive manual data input.
Now, it is time to install biometric hardware and configure Doorkeeper…
We have installed Doorkeeper in many of CSNSW's facilities over the last two decades. Over the ensuing years, approximately 250,000 visitors, external service providers, and inmates have been successfully enrolled in the system, each with their unique access and asset authorisations.
With every element of the solution uniquely designed to resolve the specific needs of each centre, all individuals on-site are now accurately identified, and facility managers can analyse, share, and respond to real-time data regarding people, assets and access activity.
Through our ongoing service and maintenance program, CSNSW takes advantage of Biode's customer service and engineering specialists who routinely visit facilities to provide the additional training that empowers operational staff to utilise the advanced capabilities of the system.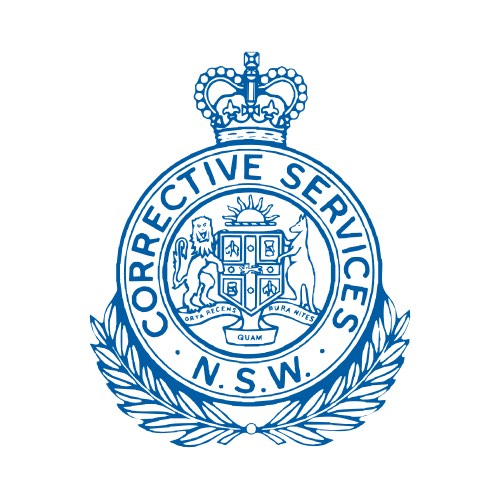 Result
Doorkeeper has significantly enhanced the overall day-to-day management of facilities in the mission-critical areas of security and operational efficiency. CSNSW is no longer experiencing the costly challenges of an antiquated system, allowing each facility to fulfil its role of preserving the safety of the community.