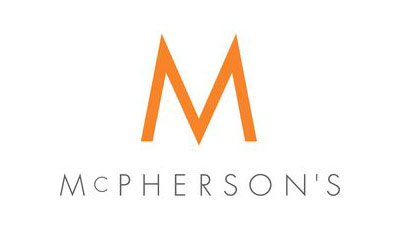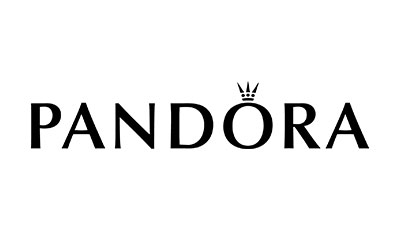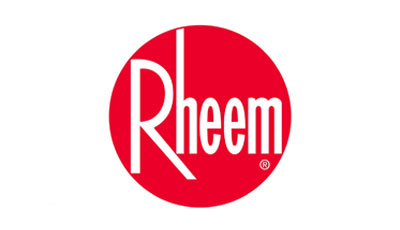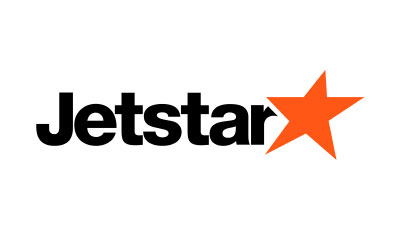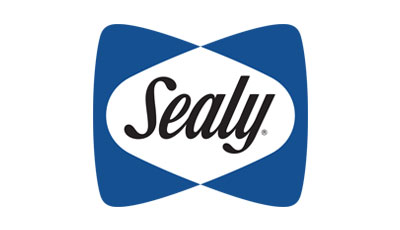 The beginning of a new era
Pandora case study
Pandora is a leading international jewellery company, employing close to 2,000 staff across 25+ private outlets in Australia. Like many organisations with a large workforce across multiple facilities, Pandora faced many critical and costly challenges regarding the effective management of their people, physical assets and access control.
Pandora was frustrated with their existing system, recognising it was outdated and inefficient, where minor errors compounded into costly organisation-wise problems.
They were desperate for a new system – so, we got to work…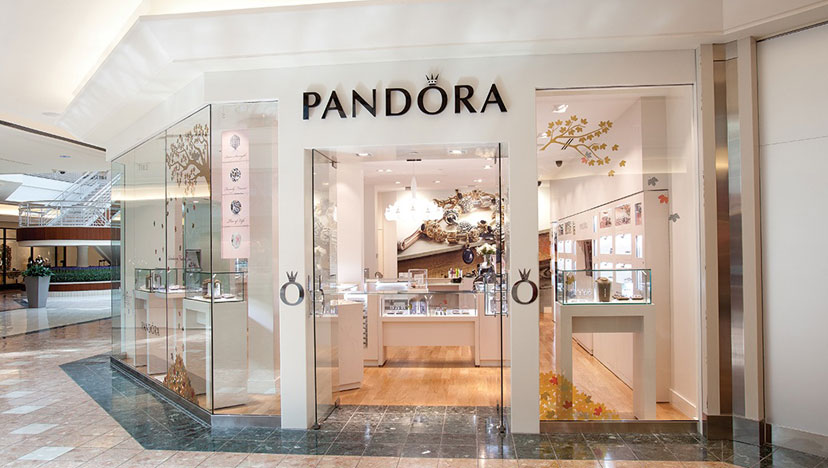 Diagnose
First, we needed to identify limitations in the existing system. Here's what we found:
Inaccurate or omitted Time-and-Attendance entries was a constant struggle experienced by Pandora. Timesheets were completed manually by employees, and through a combination of both human error and fraudulent behaviour, a high level of inaccurate data was recorded.
Over time, the incorrect time in/out data resulted in a high cost to the company. The issue was compounded by managers frequently omitting additional shifts/hours for an employee in the timesheet. The result was significant and costly over/ underpayment of staff wages. Furthermore, the timesheet data required manual transfer into an online platform – a process that would take over 1-day per week of valuable human resource time.
As a provider of high-value jewellery products, Pandora faced high security and theft risks. Stock shrinkage was prevalent as records showed lost, stolen, and mismanaged inventory due to thieving customers and dishonest employees. Company-wide, failure to implement a secure access control system resulted in high costs attributed to shrinkage.
Pandora's existing system lacked security measures, was inefficient, inaccurate and labour-intensive, costing the company valuable time and money in lost productivity, data errors and stock shrinkage.
Solve
Pandora needed a modern approach to achieve an efficient and reliable payroll solution that also ensured their valuable stock inventory was extremely well protected. Introducing Tetanu; our robust people, asset, and access management solution delivered the following benefits:
Optimise time-and-attendance reporting through biometric identification technology to save 1000's of hours in lost productivity
Implement a hierarchy of authorisation and permissions for safety and security measures
Accurately authenticate staff access to inventory areas to mitigate the risk of stock shrinkage
Provide real-time data to assist Pandora in the efficient data management and utilisation of their human resources
Cloud-based software application to enhance existing HR processes and provide a secure and always-available repository for enterprise-wide information
Seamlessly integrate with Pandora's preferred payroll system – for convenience and to reduce retraining
Now, it is time for the fun part…
We customised our state-of-the-art Tetanu system to Pandora's unique needs. The implementation required us to install biometric terminals nationwide and enrol all employees quickly and successfully into the cloud-based identity matching system. Our team of dedicated customer service specialists visited numerous store locations to provide staff with the operation and staff-enrolment training.
Biometric identification technology was cleverly integrated with all existing access control and HR management systems to ensure Pandora never again experienced the painful and costly challenges they had been facing for years.
Here's the result…
Result
Following is a brief description of the critical areas where Pandora has benefited significantly from their Tetanu system:
Staff are accurately identified with precise time and location stamps, saving Pandora invaluable productivity time
The user-efficient and intuitive cloud-based system reduces manual input time by 150%
HR information is instantly available and readily shared across the entire organisation
Store Managers have reduced their timesheet approval and upload times from 8-hours per week to 15-minutes
Reduced errors in time and attendance records save Pandora tens-of-thousands of dollars in incorrect wages per annum
The HR department is no longer required to perform random attendance checks
Reliable and efficient access control protects staff and customers and secures physical assets
Significant reduction in stock shrinkage due to increased staff accountability
Tetanu has been implemented in Pandora outlets since 2010, protecting staff and customers alike, and saving the company considerable hours and money.
Join Pandora. Get Biode